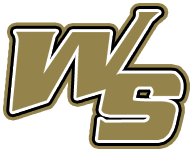 (1051) White Sands Pupfish Group Night Length-
$300.00 You will own the night. 50 tickets for your group, Plus members of your group or yourself will be included in first pitch/National Anthem. Tickets will be digitally emailed.

All Tickets will be emailed with 10 minutes of your purchase, if you have hotmail check your spam folder.