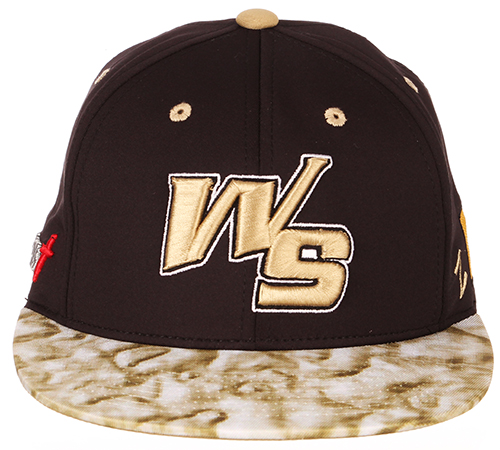 (808) White Sands Pupfish 2019 Game Hat Length-
$25.00 The hats are black with the Original WS logo in raised Vegas Gold Stitches.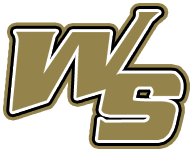 (184) 2019 White Sands Pupfish Season Tickets
$200.00 2019 Season Tickets for all White Sands Pupfish Regular Season Home Games. The best way to support the Pupfish! Tickets will be digitally emailed to you.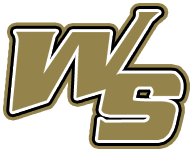 (278) White Sands Pupfish Group Night
$150.00 30 tickets for your group, Plus members of your group or yourself will be included in first pitch and or National Anthem. You will be incluced on Pupfish Promotional Calendar...